Accommodation

Puerto Varas is a popular destination for both Chilean and international travelers and boasts one of the most complete hotel infrastructures in the country. The venue for the Symposium is the excellent Enjoy Puerto Varas, arguably the city's best hotel. For those preferring to stay in a different property to the Symposium venue, Puerto Varas offers a wide range of alternatives from luxury hotels to hostels.
---
Enjoy Puerto Varas Hotel
With a wonderful view of the Osorno volcano, Enjoy Puerto Varas boasts a privileged location on the shores of Lake Llanquihue. The property combines contemporary creature comforts with a traditional, personalized service. The rooms offer a modern decoration that is complemented by artisan touches that create a warm and welcoming atmosphere. Room amenities include complimentary WIFI, hair drier, safety box, satellite TV, and alarm clock/radio. Services within the hotel include the outstanding Kalül Spa, which offers therapeutic and relaxation massages, as well as aromatherapy, a sauna and a jacuzzi and a heated indoor swimming pool. The hotel also offers excellent regional and international cuisine and, of course, the best of Chile's superb wines.
If you decided to stay here, to get special fees, at the time of booking, you have to mention SSAFR 2019.
These fees are valid from March 3 to 7, 2019.
| | |
| --- | --- |
| Fees: | $80.000 + IVA (USD 125 aprox.) per night, single or double room. |
| Reservations by phone: | (56.2) 27705184 |
| Reservations by email: | reservas@enjoy.cl |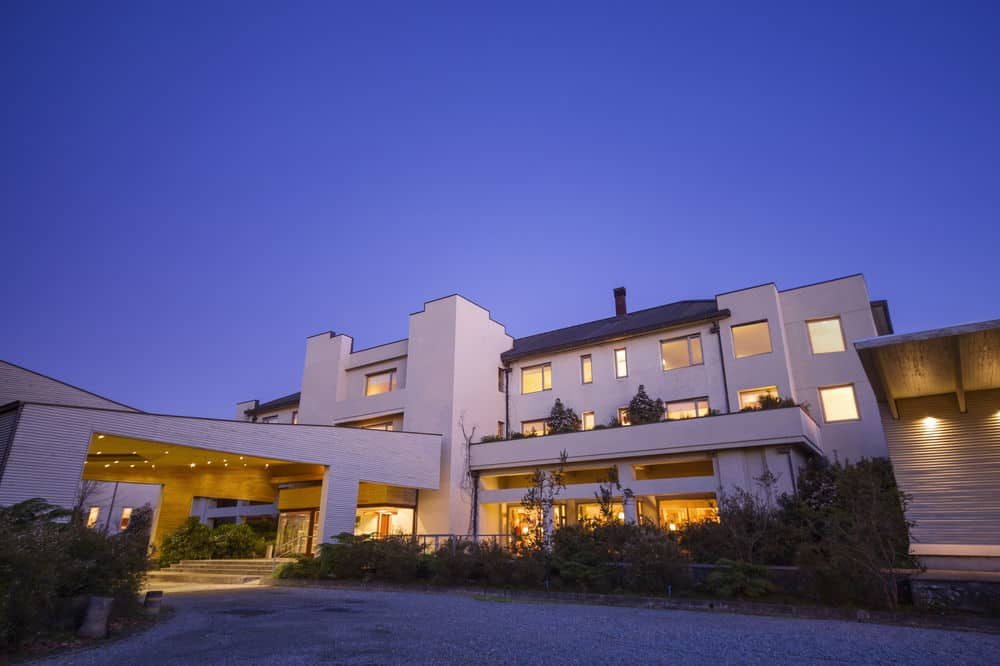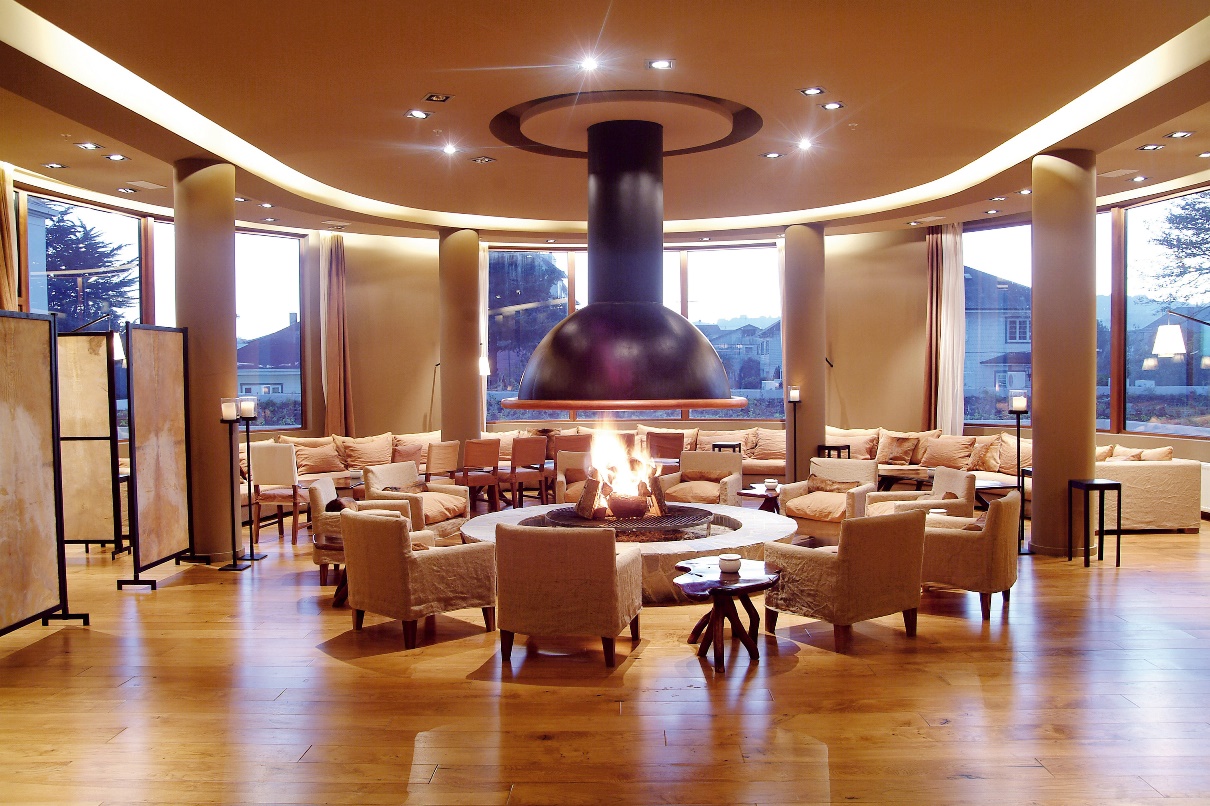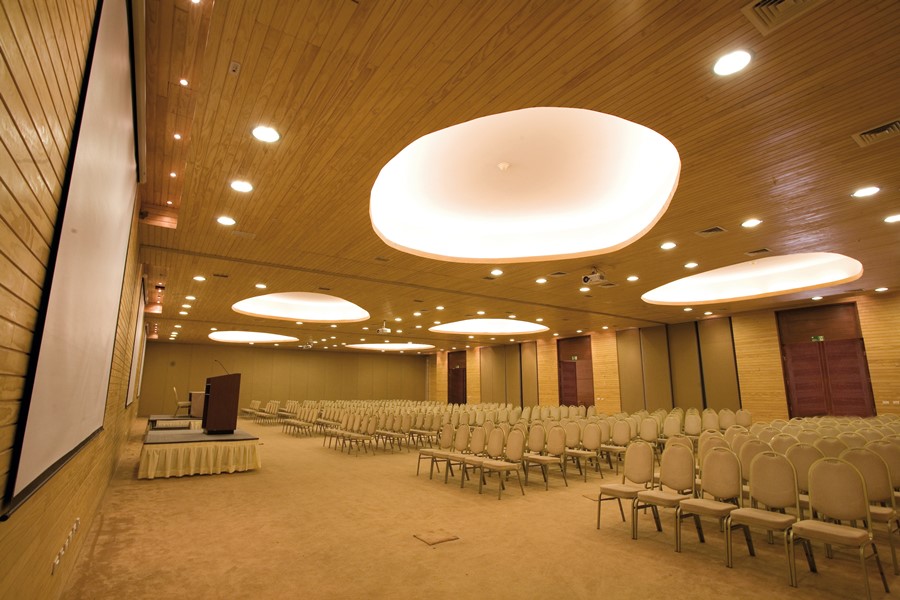 ---
Recommended Hotels & Hostels
Here is a selection of highly recommended properties, which for the sake of convenience are all within walking distance of the Symposium venue.
Property

Rooms

Category

Average Room

Rate in USD

Website

1

Enjoy Puerto Varas (Symposium Venue)

91

Luxury

130

LINK

2

Hotel Cabañas del Lago

157

Luxury

150

LINK

3

Cumbres Puerto Varas

90

Luxury

140

LINK

4

Hotel Solace

62

Luxury

125

LINK

5

Hotel de los Volcanes

50

Luxury

130

LINK

6

Radisson Puerto Varas

98

Luxury

120

LINK
Property

Rooms

Category

Average Room

Rate in USD

Website

1

Casa Kalfu Hotel Boutique

19

Midrange

95

LINK

2

Dein Haus

21

Midrange

90

LINK

3

Hotel Puelche

21

Midrange

95

LINK

4

Gran Hotel Germania

40

Midrange

95

LINK

5

Park Inn Radisson Puerto Varas

86

Midrange

90

LINK
Property

Rooms

Category

Average Room

Rate in USD

Website

1

Hostal Chancerel

15

Budget

75

LINK

2

Hotel Boutique El Greco

36

Budget

80

LINK

3

Hotel Guest House Puerto Varas

11

Budget

65

LINK

4

Estancia 440 Hotel Boutique

7

Budget

75

LINK

5

Galpón Aire Puro

8

Budget

60

LINK
Property

Dorms

Rooms

Category

Average Room

Rate in USD

Website

1

Casa Azul Hostel

▪
▪

Hostel

15/60

LINK

2

Compass del Sur

▪

Hostel

40

LINK

3

Hostal Puerto Varas

▪

Hostel

40

LINK

4

Margouya Patagonia

▪
▪

Hostel

13/30

LINK

5

Ruca Hostel

▪
▪

Hostel

14/40

LINK